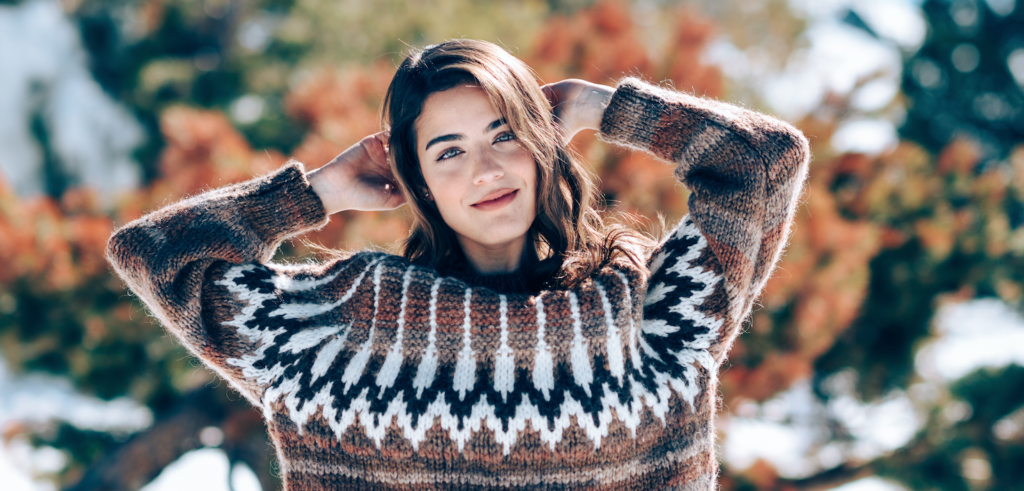 5 Fall Tips To Having Glowing Skin!
Autumn has officially arrived with its go-to pumpkin spice everything, cold nights, and of course, holidays! With many of us loving the new season upon us, it also important to notice the change in your skin. The coldest season can be very harsh on your skin. You got to protect it –the weather can enhance the appearance of dry, cracked skin. No one wants to have unhealthy skin, especially during the holidays when you have to see your FAMILY. We all know how it can get ruin quickly, don't let it happen to your skin. So keep up with your skin care regimen and more by following these simple 6 tips to protect and nourish your skin needs.
1. You might have asked yourself, do I even need sunscreen during the fall season? Simple answer, Yes! Even if the weather isn't hot anymore, you still need to protect your skin from harsh UV rays. It's important to understand UV rays don't take a break, they can cause damage to your skin even in the gloomiest of days.
2. Stay hydrated! Whether it's old fashion water or infused water mixtures, drink up! This "autumn infused water" is one of many perfect infused drinks to keep yourself hydrated before/after good work, during a big dinner, or simply throughout the day. It's a simple mixture with the right kind of fall essential fruits. This one might not have pumpkin flavor but it sure does its flavoring.
3. Skin Rejuvenation Session, please! It's face the facts, we all need a good spa day for our skin. Let the experts work their magic to help rejuvenate the appearance of aging, damaged skin. Book yourself a session now!
4. There are toxins everywhere, let's not keep them near anywhere near the bed. Invest in a humidifier, please! Get yourself one to break that "dry room" cycle. Let's turn your sleep into a purified palace where your skin stays moisturized! As much as sleep is important, where you sleep is too!
5. We get that summer kept us from wanting to get out the shower but its time to limit ourselves. A quick wash is what you need – it only takes 10 to 15 minutes to get clean & renewed for the day. That's all you need.
Let's face it we got to make sure our skin is healthy & flawless no matter the season. It's important to keep up with your daily skincare routine. Whatever your skin type is, you can keep looking and feeling your best all year round by keeping track of your skin needs.
Visit our social media @drLASERla to view more tips, hacks, before/after & procedures.