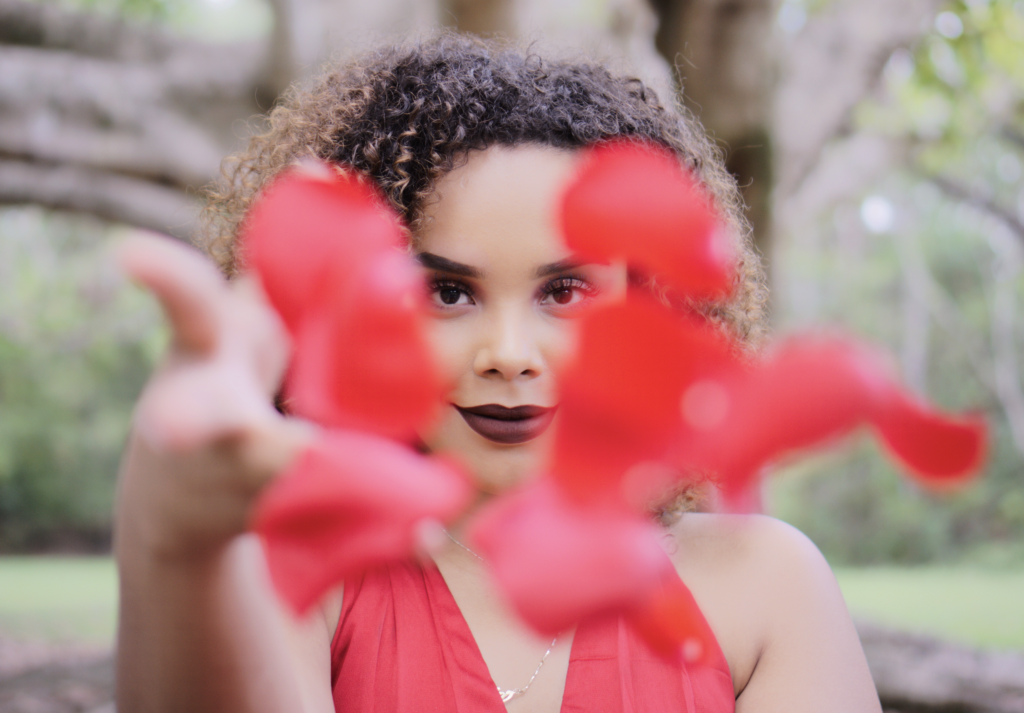 Is Your Skin Valentine's Day Ready? 
Valentine's Day is coming.. Yes, the most romantic day of the year is just around the corner! You can feel the love in the air with every mention of the V word. There might be not a lot of plans this year due to the pandemics but who said you can't focus on your skin? Indulge your skin to look flawless. It has never been easier with these hacks I'd like to share with you.
Stay away from caffeine! 
Staying hydrated is a very important when it comes to your skin. Therefore, staying away from caffeine like alcohol and sugary drinks. It decreases metabolism while increase signs of aging and dull skin. This is why we recommend drinking more water! It is the best tip when you need miracles for your skin. It's clear most blemishes and releases toxins! Your skin will look more plump and youthful right before V day. 
Get Your Micro-needling Session! 
Have you ever try micro-needling? If you haven't then you are missing out! This treatment is perfect for sun damage, pigmentation or scaring. Why not try to get a session in before Valentines day? You've gone above and beyond to get your skin looking flawless why not try one more thing. Go that extra mile to fix blemishes and acne scars. Book your session today, click here!
Wear SUNBLOCK!
After all the care and effort you've made looking after your skin one thing you can NOT forget is to add your sunblock. Whether the time or day you should always want to protect you skin from harsh UV rays. Damaging your skin is a no, no! So make sure to apply some sunblock!
Beauty Rest
The classic skin care tip is making sure you are well rested. That's it! The right amount of sleep can help regenerate skin cells. Your body boosts blood flow, collagen growth and improve skin texture while you sleep resulting in a healthy glow. While sleep deprivation is the opposite. This can cause more inflammation, decrease in collagen, acne, and dull texture. It's better to sleep because you don't want puffy eyes or fine lines so make sure to get the right amount of hours. 
There you have a few tips to get your skin ready for Valentine's Day! So don't wait last minute to do a little skin care give yourself the chance to indulge in self care. Well whatever you are planning to do, we hope all have a beautiful loving day!