WHO WE ARE
We are proud to be a leading medical spa with over 10 years of expertise in the industry. Our commitment to excellence and customer satisfaction has earned us the reputation of being a top-ranked medical spa in both Los Angeles, California and New York City, NY. As a prestigious Celebrity hot-spot, we cater to all of the needs of our clients and their varying skin-concerns. We offer a wide range of aesthetic and cosmetic procedures at dr LASER—including but not limited to:
CoolSculpting
,
Dermal Fillers
,
Facials
,
Laser Hair Removal
,
Laser Tattoo Removal
,
Microneedling
,
Neurotoxins
,
Ultherapy
, & more.
At dr LASER, our team of experienced skin-experts strive to perform life changing aesthetic and cosmetic treatments for our clients enhancing their natural canvas. With locations stretching from Los Angeles, California to New York City, New York & over a decade of experience, dr LASER has curated a Medical Spa experience like none other.
WHERE WE ARE
To better serve our clients, we have five convenient locations across Los Angeles county and Orange County. Additionally, we have one prime location in Chelsea, New York City, New York. Each of our facilities is equipped with cutting-edge technology and staffed with experienced professionals dedicated to providing you with exceptional care and results.
MEET OUR DOCTOR
Dr. Dennis Miller
Dr. Dennis Miller, D.O. was raised in a small town in the panhandle of Texas. He holds a Bachelor of Science in Biology and a Bachelor of Arts in Psychology from Northeastern State University, Oklahoma, as well as a Doctor of Osteopathic Medicine from Oklahoma State. He spent 3.5 years in post-doctoral study, consisting of a 1 year internship and 1 year General Surgery Residency at the University of North Texas Health Sciences Center, Ft. Worth, Texas, and 1.5 years of Neurosurgery Residency at Arrowhead Regional Medical Center, Colton, California. 
Dr. Miller has been a California resident for over 20 years and has three children. Beginning in 2004, Dr. Miller started practicing Non-Surgical Cosmetic Medicine in four Southern California counties with a large Medical Spa group. In January 2007, he completed the purchase of his own private cosmetic practice, dr LASER. 
In addition to the variety of effective treatments offered at dr LASER, Dr. Miller encourages a healthy diet and active lifestyle for the prevention of premature aging of internal and external components of the body. He also encourages use of daily skincare regimen that includes a gentle cleanser, replenishing moisturizer, SPF and a night-time application of retinal 3 to 4 days per week.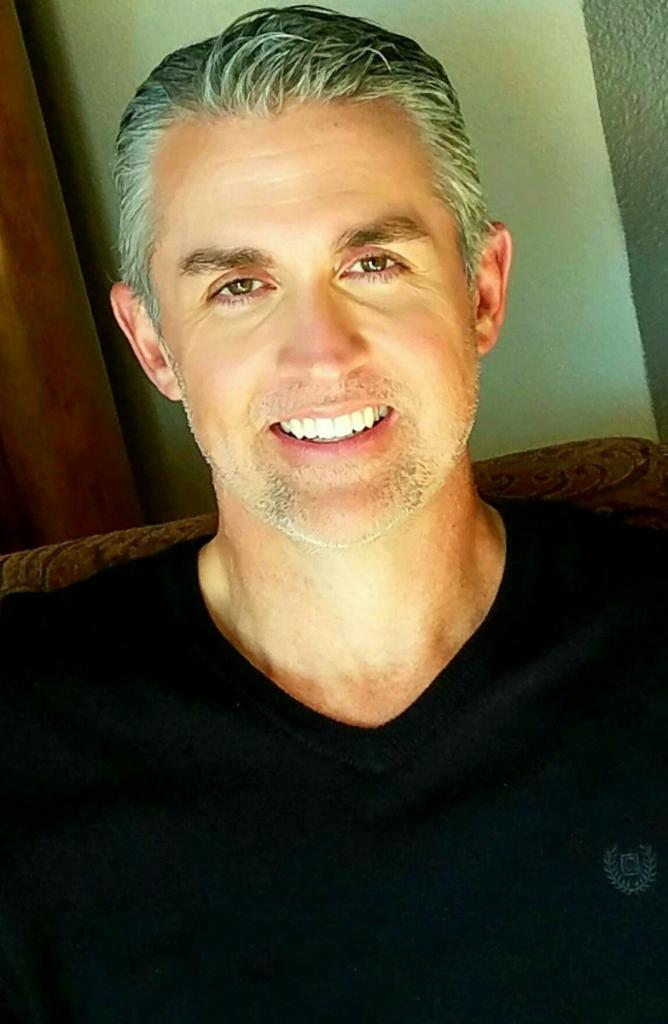 WHY CHOOSE dr LASER
Experienced Professionals: Our team of experts has extensive knowledge and experience in the field of medical aesthetics, ensuring that you receive top-notch care and service.
Advanced Technology: We stay at the forefront of technological advancements in the industry, offering you the latest and most effective treatments available.
Personalized Approach: We understand that each individual is unique, and we tailor our treatments to suit your specific needs and goals.
Commitment to Safety: Your safety and well-being are our top priorities. We adhere to strict safety protocols and maintain a clean and hygienic environment.
Customer Satisfaction: We take pride in our long list of satisfied clients who have achieved outstanding results through our treatments.
GET IN TOUCH
READY TO BEGIN THE JOURNEY TO A MORE CONFIDENT AND REJUVENATED YOU?
Contact us today to schedule your CONSULTATION or APPOINTMENT
Our expert dr LASER team is here to assist you and answer any questions you may have.